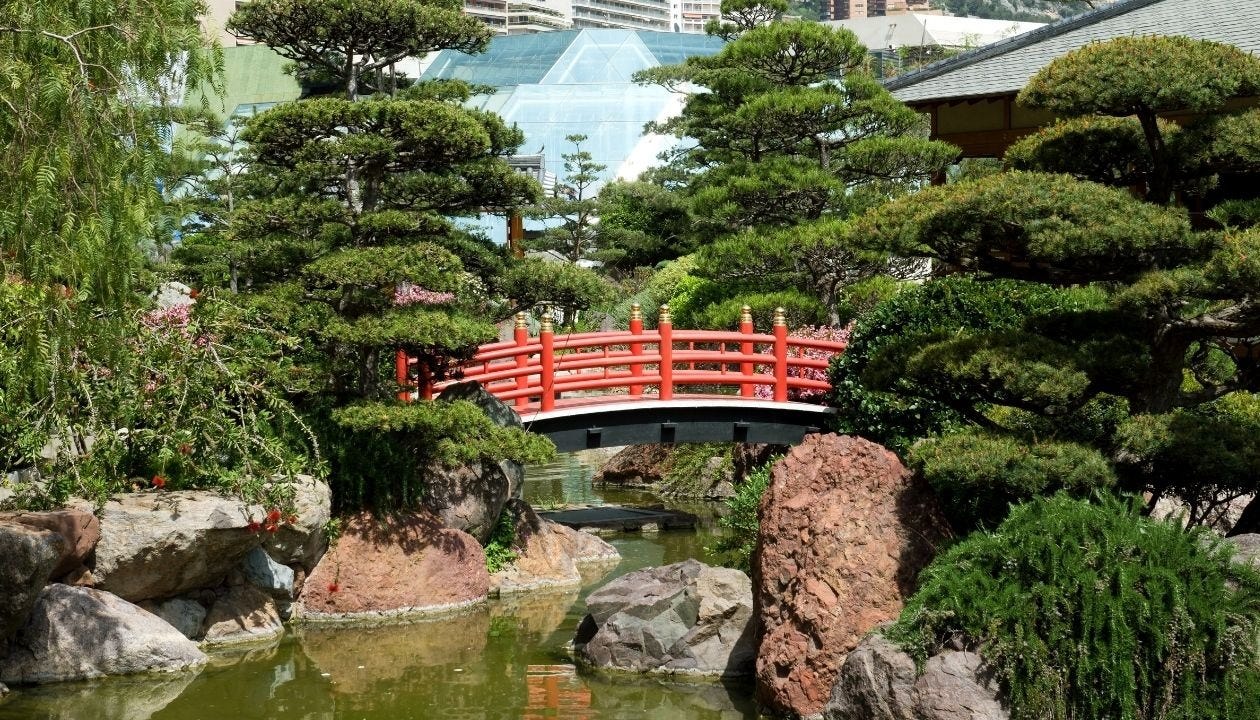 Conveying the Japanese culture of Offerings
JAT Inc. began by introducing abroad foods traditionally used as offerings to Shinto deities such as rice, salt, water, and seafood. Today, JAT Inc. has continued its mission by spreading Japanese gastronomic culture throughout the world. With the brand 供TOMO , JAT Inc. aims to convey the culture of Japanese offerings.
Our activities
We introduce and sell Japanese food products, tableware, and miscellaneous items in foreign markets. We aim to create a warm and cordial exchange by introducing Japanese culture and products. If you are interested in collaborating with us, please feel free to contact us. Our team speaks Japanese, French, and English.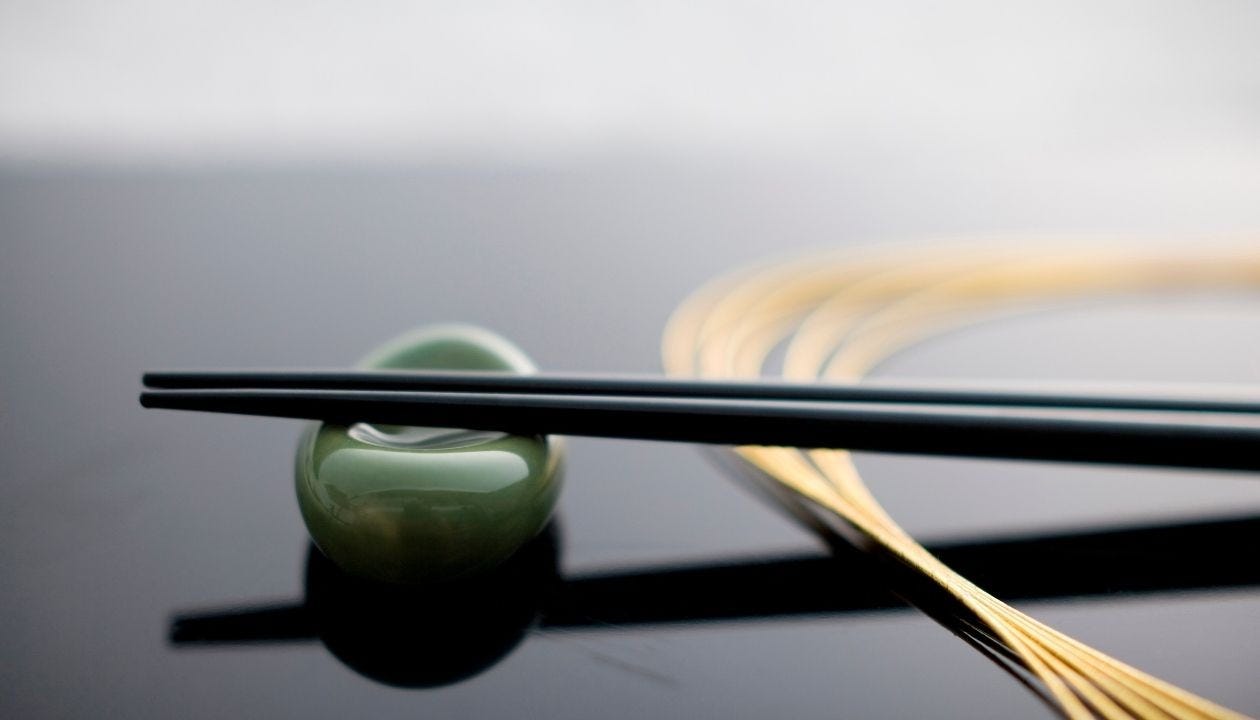 Our brand 供TOMO
Our brand 供TOMO aims to convey the culture of Japanese offerings. To do so, we offer food products directly related to these traditional offerings, such as "Café Genshin" (Japanese brown rice coffee), Isehikari rice (used as an offering in Japan's holiest shrine, Isejingu), Tokubetsu-Junmai-shu and Junmai-Ginjo-shu sake from the Hakutaka Brewery.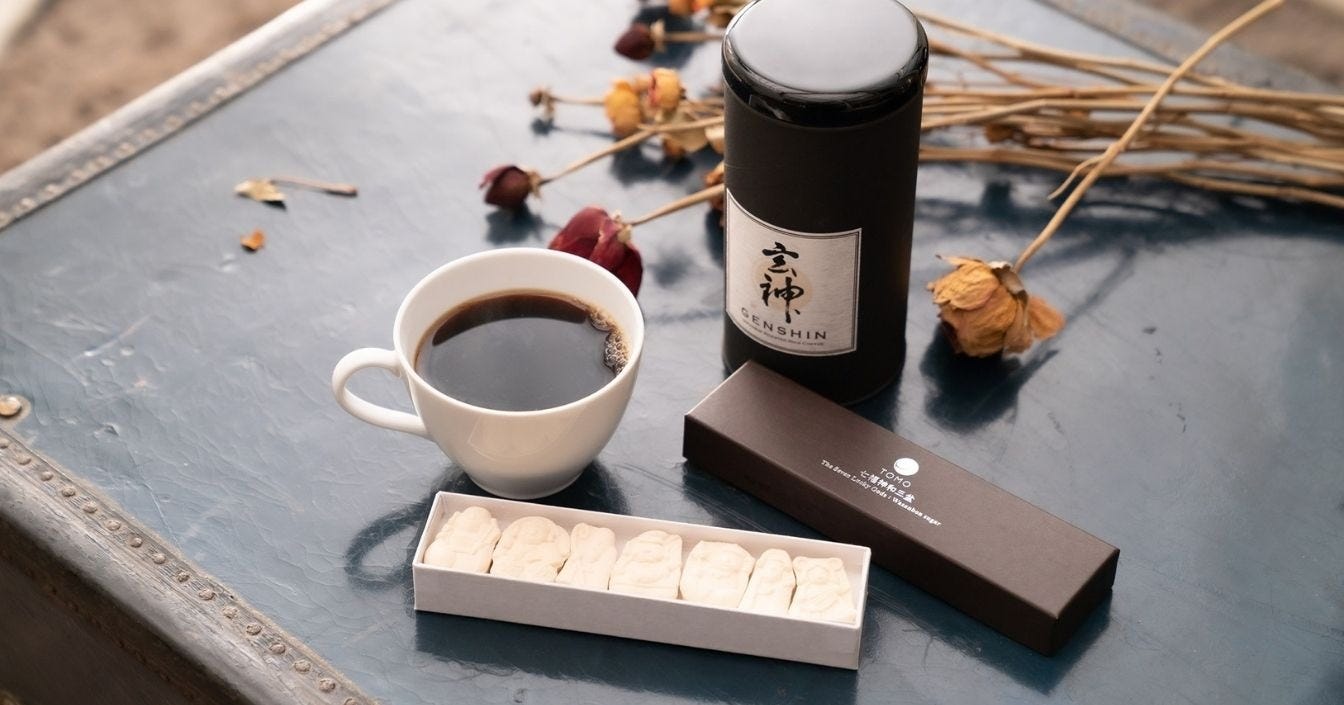 Overseas Events
We are engaged in projects to promote Japanese food culture in Europe, such as the "Monaco Japan Week" in Monaco.
Phone & Email
+81 3-6856-4777
9 AM to 6 PM
(Japanese only)
info@jat.asia
Headquarters
JAT Inc.
Tokyo-to, Shinjuku-ku, Shinjuku 4-3-17 FORCAST Shinjuku South 5F, 160-0022 Japan
Toda Warehouse
JAT Warehouse
Saitama, Toda, Shimomae 1-10-35, 1F, Japan
Business hours
Weekdays 9:30 - 17:30
(Closed on weekends and Japanese holidays)
● Company name: JAT Kabushikigaisha(JAT Inc.)
●Headquarters address: Tokyo-to, Shinjuku-ku, Shinjuku 4-3-17 FORCAST Shinjuku South 5F, 160-0022 Japan
●Phone number: 03-6856-4777
●Officer: Representative Director Keiko Oda
●Business activities: Events planning and management/ Wholesale and import/export of food and general merchandise
●Affiliated company (Monaco): Japan Articles Trading (S. A. R. L.)